Our digital marketing services utilize social media to target your desired audience or to find your audience.
What can social media marketing do for my business?
◆ Develop Brand Awareness (Followers)
Growing your followers on your social media platforms will help increase word of mouth and referrals as more people are finding and seeing your content. With our social media marketing services we will help you to increase your followers and improve brand awareness. We make sure that your followers match your typical customer with the right demographics, interests, and behaviors.
◆ Build Relationships (Engagement)
The more engagement that you have with your audience the stronger your connection is with your audience, the more likely they are to buy from you. With our social media marketing we will help you increase likes, comments, etc. (engagement) on your social media posts.
◆ Increasing Website Exposure (Traffic)
Increasing conversions correlates with increasing engagement and followers to your social media, which will directly influence leads and sales. We will develop social media re targeting marketing and ads strategies to stay in front of recent website visitors.

◆ Your Customers are on Social Media
No matter what industry your company is in, the majority of your customers are using social media on a daily basis. It is important to always keep them engaged and connected to your brand so they always remember you as their first option.

~ The Process As a Client ~

We make sure that you are informed, aware, and most importantly always on target with your marketing goals.
Working with a 3rd party on your business can be scary sometimes with the unknown and in learning new things about your business. This is why we have a discovery phase, so we can learn more about your business, about your market, about your customers, what pains you've experienced, and what you are looking for.

As the client this is where you sit back and relax while we do all of the heavy lifting. During the implementation phase we take all the information, goals, and the directions from the previous stages and we begin implementing them. Depending on what services you are receiving this phase will slightly vary.

Following the discovery stage we map out a full game plan and timeline as to what is going to be done along the way. We research and analyze in depth on your market, your competitors, and find solutions that we can offer you to suit your business needs. This stage allows you to see where your business currently stands as well as the gap between that and your end goal.

Regardless of what services you went with, our team is always in communication with you. We want to build this new relationship as well as trust as we go through this amazing journey together. Our team reports back to you either weekly or biweekly depending on what services that you decided to go with. We will be staying in constant communication with you to ensure that you are moving forward to stay on top of your goals.

After we have created a plan and strategy on how to move forward, we begin the on boarding process, the easy part. We are very automated and easy to work with, we will electronically send you contracts, and invoices that can be paid via credit/ debit card or PayPal .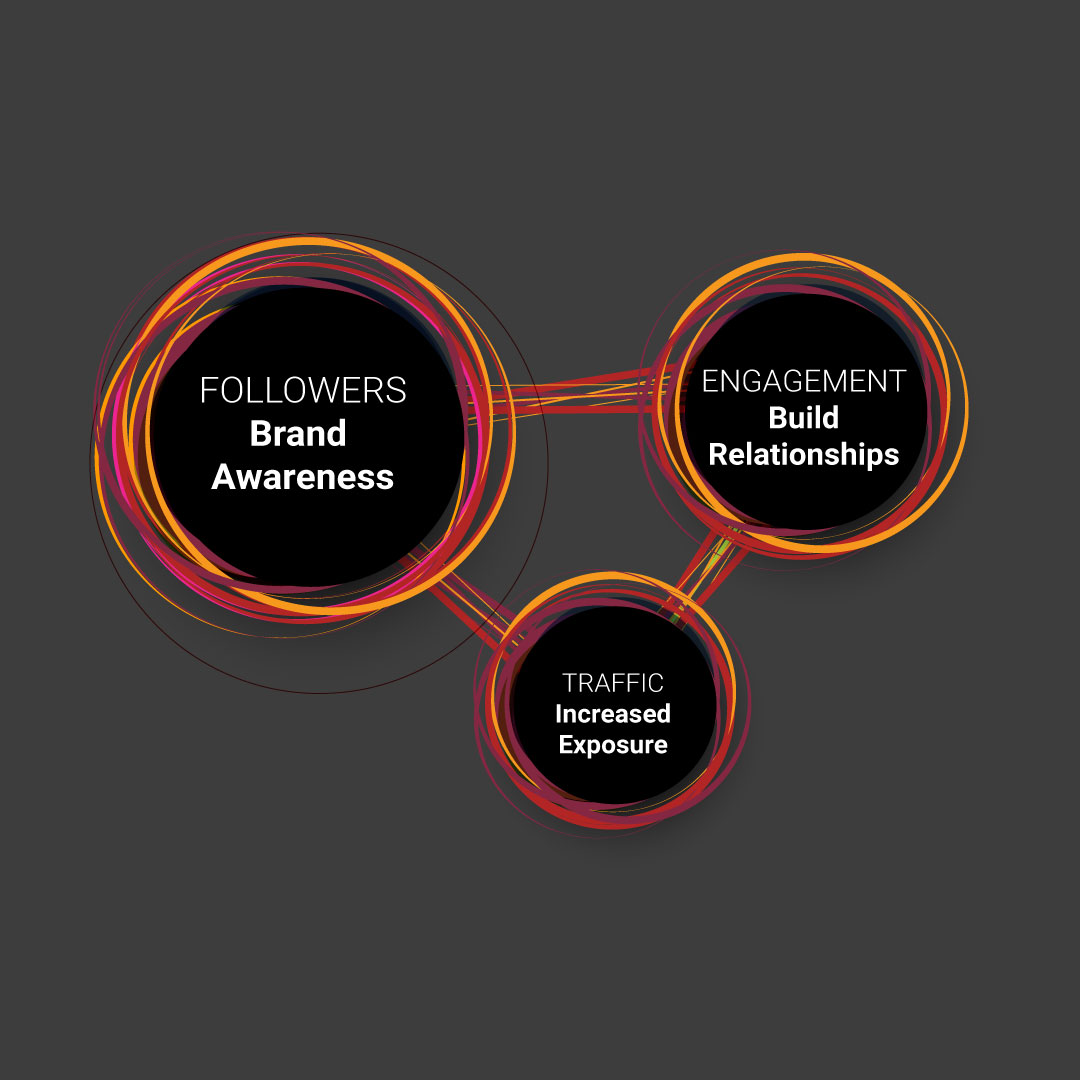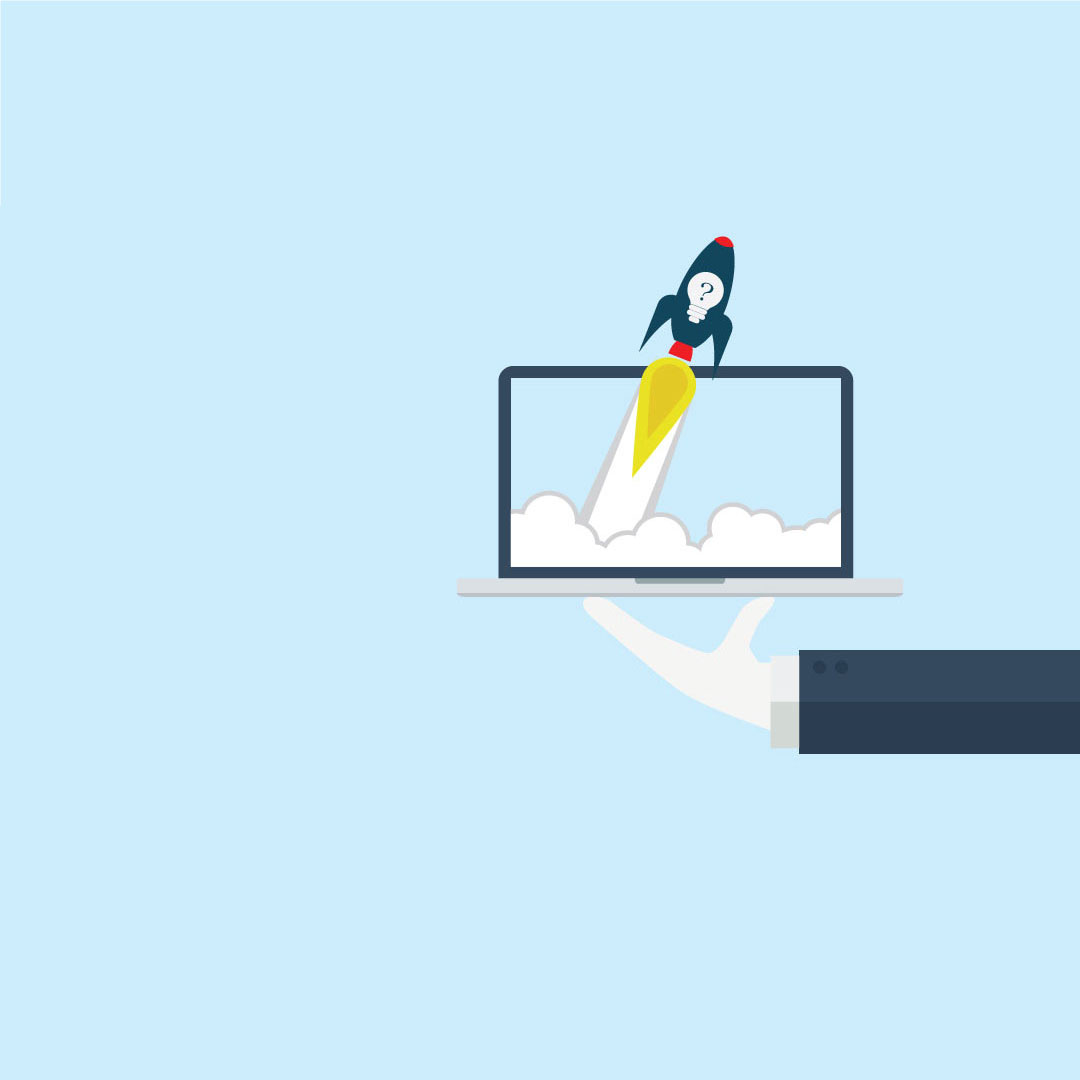 Ready to take your brand to the next level? Get in touch with us!
© 2019 Hexa Media. All rights reserved.