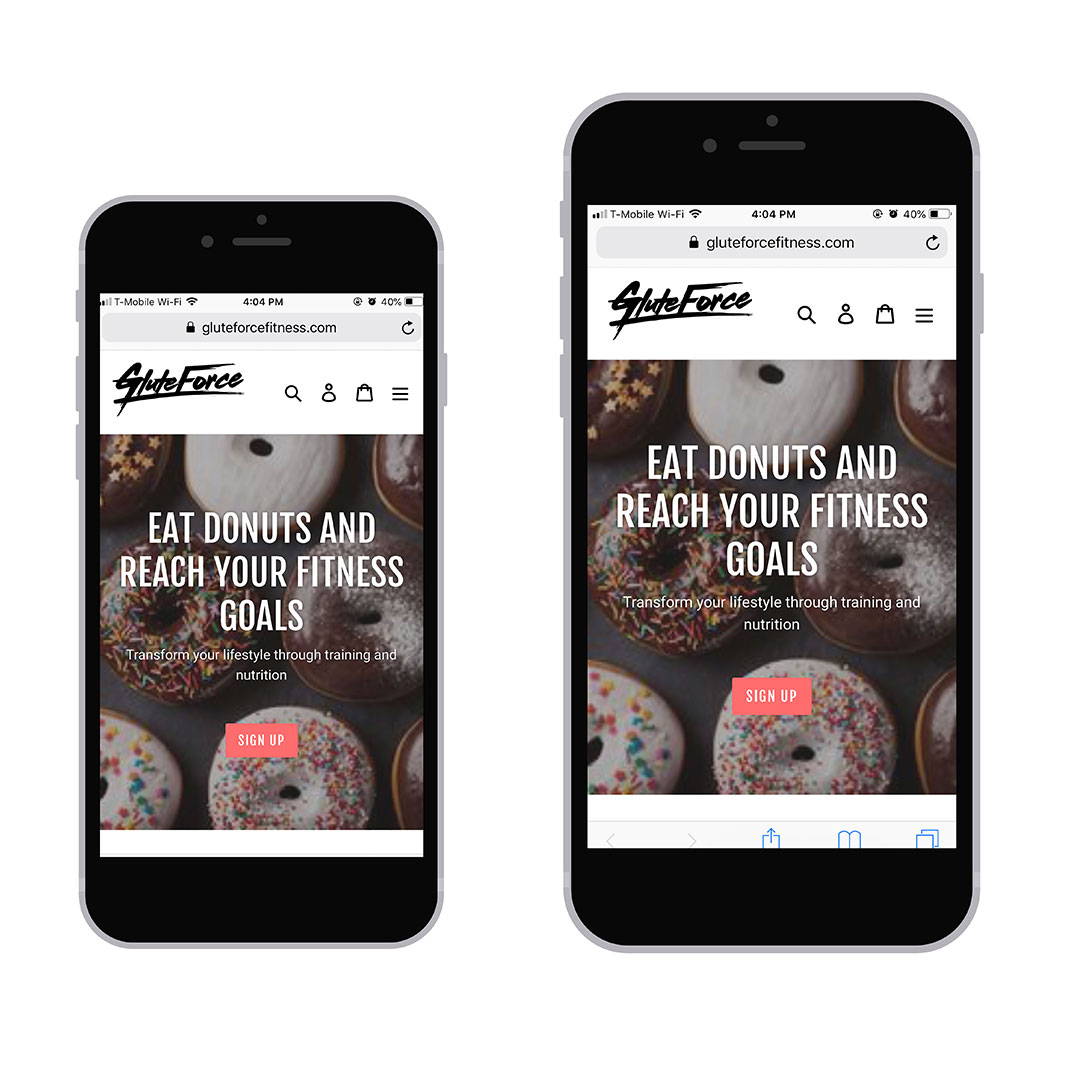 The Glute Force is an online fitness training business, that was established in 2018. The goal was to create a fitness training business like no other that was specifically curated towards women who either know nothing about fitness or who want to transform their figure.
We started by using one of their overall goals to create marketing strategies, building their social media, branding strategies, social media content, logo designs, and graphic design. Creating their social media and researching in depth their audience has really contributed to where the brand is today.
© 2019 Hexa Media. All rights reserved.