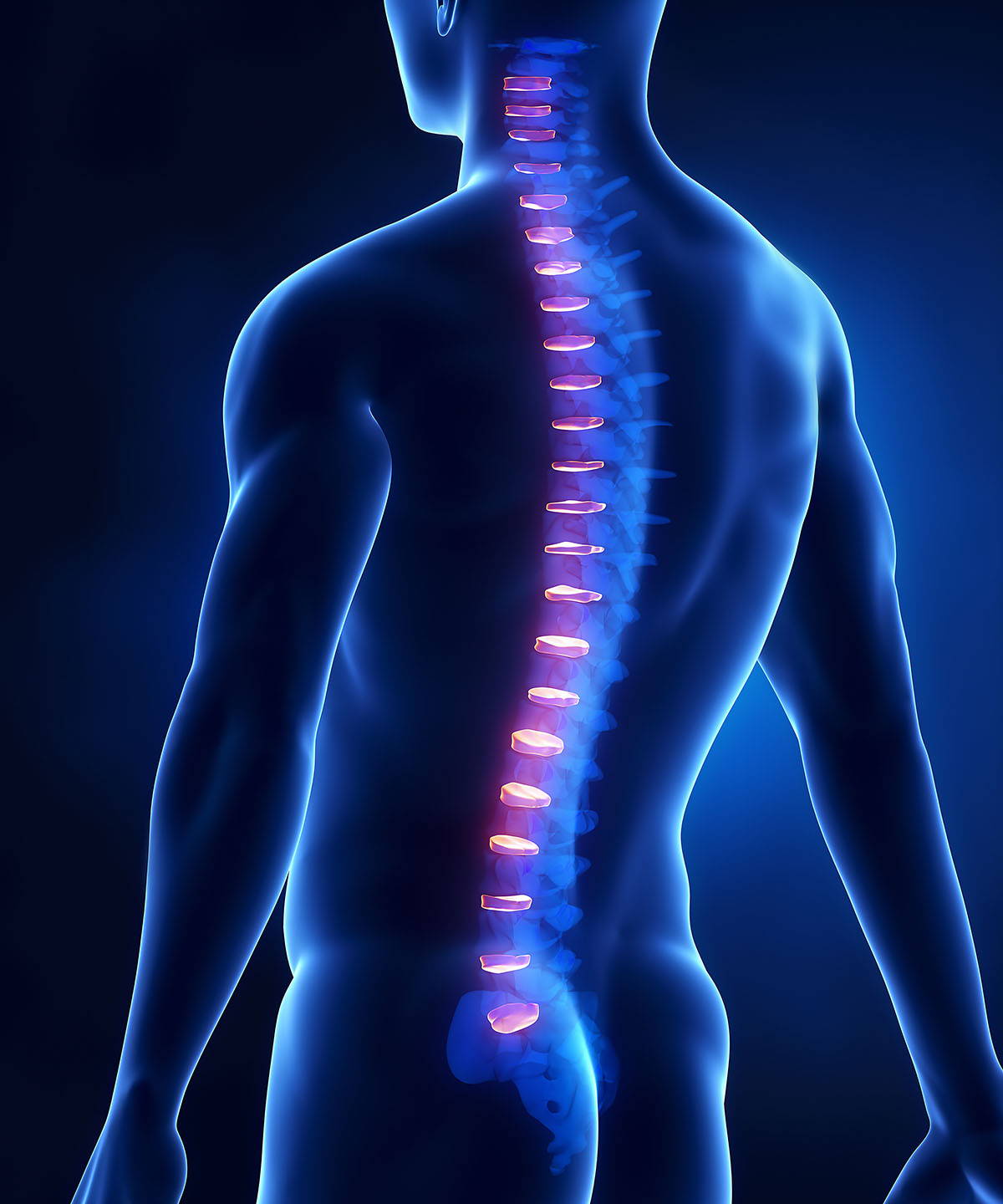 Wesley Chapel Chiropractic was the first Chiropractic clinic located in Wesley Chapel, FL that was established in 1995. We worked with Wesley Chapel Chiropractic from 2013-2016 to build their Facebook audience to drive more patients into the practice as the area was growing so quickly.
Wesley Chapel Chiropractic had no prior social media accounts, we created a Facebook and made specific marketing graphics to reach their exact desired audience as well as engage with the current patients. We also used photography to capture some behind the scenes and to show the full experience.
© 2019 Hexa Media. All rights reserved.